Are you looking for ways to level-up your content marketing strategy for your home service business? If so, you're in the right place. 
Content marketing is an essential part of any modern business' marketing plan, but when it comes to a home service company, knowing which approaches will yield success can be overwhelming. 
So, what are some creative ways you can use content marketing to gain more leads and better serve potential customers?
Content Marketing for Home Service Business
Create a blog
Make use of video content
Utilize social media
Leverage email marketing
Host events
Frequently asked questions
Utilize Influencer marketing
Create a referral program
Optimize for search engines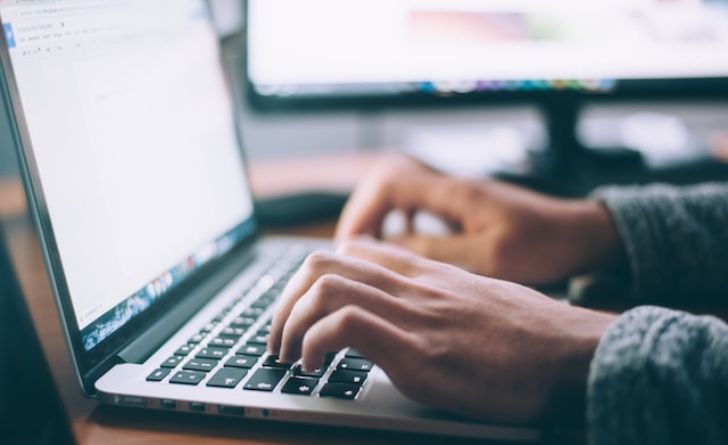 Every home service business knows the value of staying up-to-date on current trends and knowledge. 
That's why having a blog related to home maintenance tips, DIY projects, and industry news is essential. 
By creating a blog to share informative articles related to your home service business, you can inform homeowners about the latest home trends and provide helpful guidance in making home improvement decisions. 
Plus, a blog can show prospective customers that you are dedicated to providing the best care for their homes. A successful home service business needs more than just expertise behind it. Having a comprehensive blog could be the key to finding success in today's market.
Say goodbye👋 to Poor quality Blog posts
Hire us for SEO friendly blog that converts and out rank your competitor.
2. Make use of video content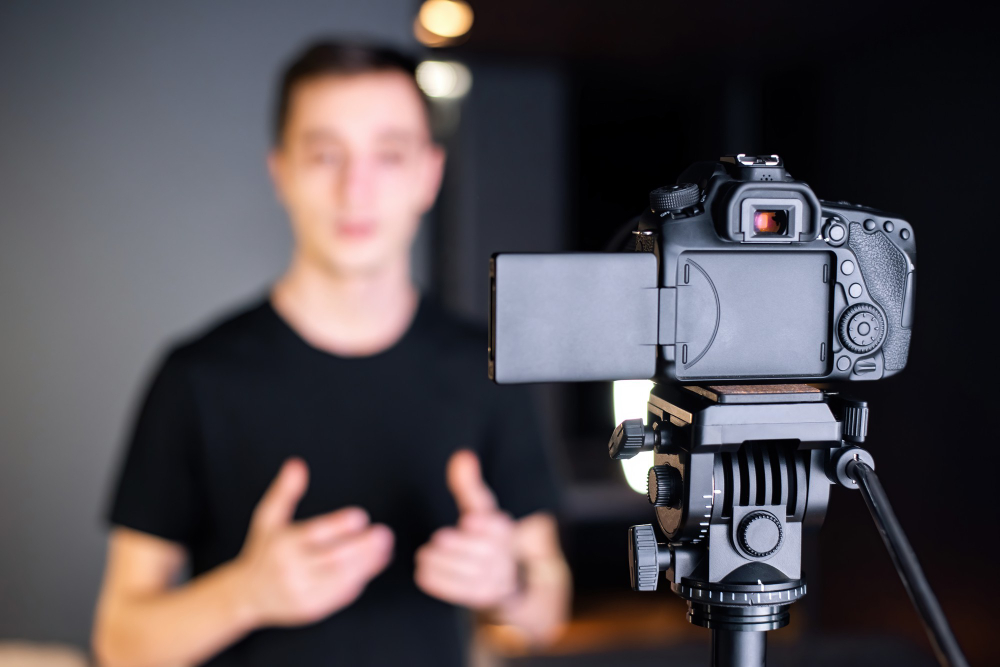 For home service businesses, creating videos that demonstrate your services is an excellent way to reach potential customers.
They can watch in their own home, take their time to digest the information you're providing and make informed decisions about which home service business they want to go with.
Creating tutorial videos, product demos, customer testimonials, and other informative content will position your home service business as the expert in what you do and help prospects see that you are serious about pleasing your customers.
Utilizing video platforms such as YouTube or Vimeo also offers increased visibility when it comes to reaching a wider audience, allowing users to view, rate, and comment on your videos, helping you create an engaged community with which your home service business can build a relationship.
For example, if you are a roofing contractor, you could use video content to demonstrate how you install different types of roofs or provide additional information on warranties and services that customers can take advantage of. When you create this type of content, it is mandatory to ensure that it is engaging, informative and up-to-date with industry trends so potential customers can get an accurate idea of what your business offers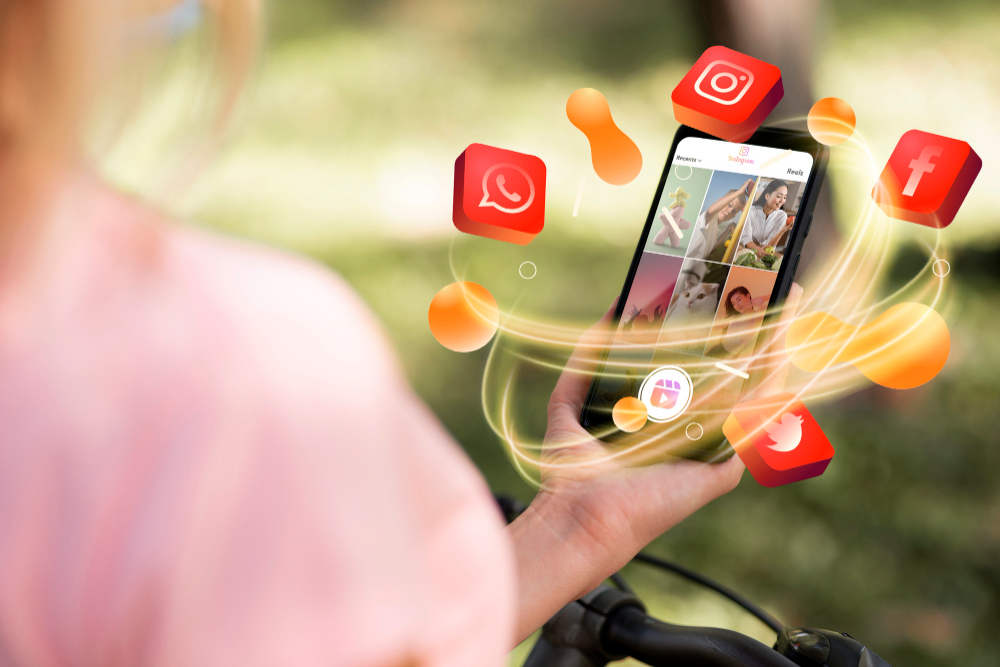 As a home service business, utilizing social media is an excellent way to reach potential customers and establish awareness. 
On platforms like Instagram, Facebook, and Twitter, sharing engaging content allows businesses to start conversations, build trust, and speak directly to their target audience. Posting exciting content in combination with using features like Instagram Stories and Facebook Live helps home services businesses maximize exposure and connect with users on a deeper level. This strategy can drive website traffic, increase user engagement rates, and elevate overall brand recognition.
For example, a landscaping company can share before-and-after shots of its projects at people's homes, instantly demonstrating its quality artistry. It only gets much simpler than that!
As mentioned above, the home service business will enjoy many benefits by using social media marketing tactics.
4. Leverage email marketing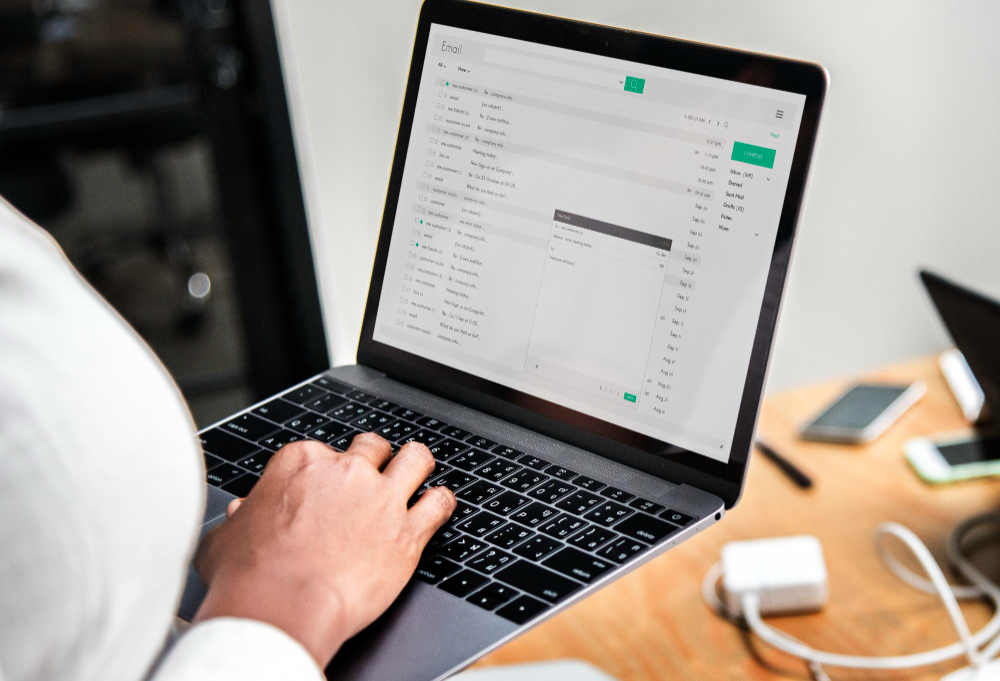 As a home service business, keeping your current customers and expanding your reach to new subscribers are critical factors in helping your business grow. 
Email marketing can help axe the hassle of this process. With an effective email campaign, you can provide exclusive discounts, promotions, and industry insights to customers and new subscribers alike. 
Crafting this newsletter or email campaign can be fun and rewarding, so put those creative juices to work! Plus, the analytics available will give your insight into who is engaging with your emails so that you can continue to improve and optimize for success.
For example, a lawn care business could send monthly newsletters to its customers with updates about upcoming maintenance services and seasonal tips for lawn care.
Hosting events provides an excellent opportunity to build relationships with their customers and give valuable tips. 
Developing solid connections is required in-home service fields, so that that event hosting can be an invaluable tool. 
Home service businesses can host several different types of events, such as home maintenance workshops, webinars, and home maintenance clinics. These events will not only serve as a platform for home service businesses to provide additional guidance to their current clients but also have the potential to gain more leads by letting people know the kinds of services they offer. 
Hosting these kinds of events will help home service businesses maximize business growth and reinforce relationships with their customers.
For example, a business specializing in housecleaning could host a 'spring cleanest where attendees would learn tricks and techniques for effective cleaning. A business offering lawn care could share tips for people who want to keep their lawns looking lush and well-maintained.
6. Frequently asked questions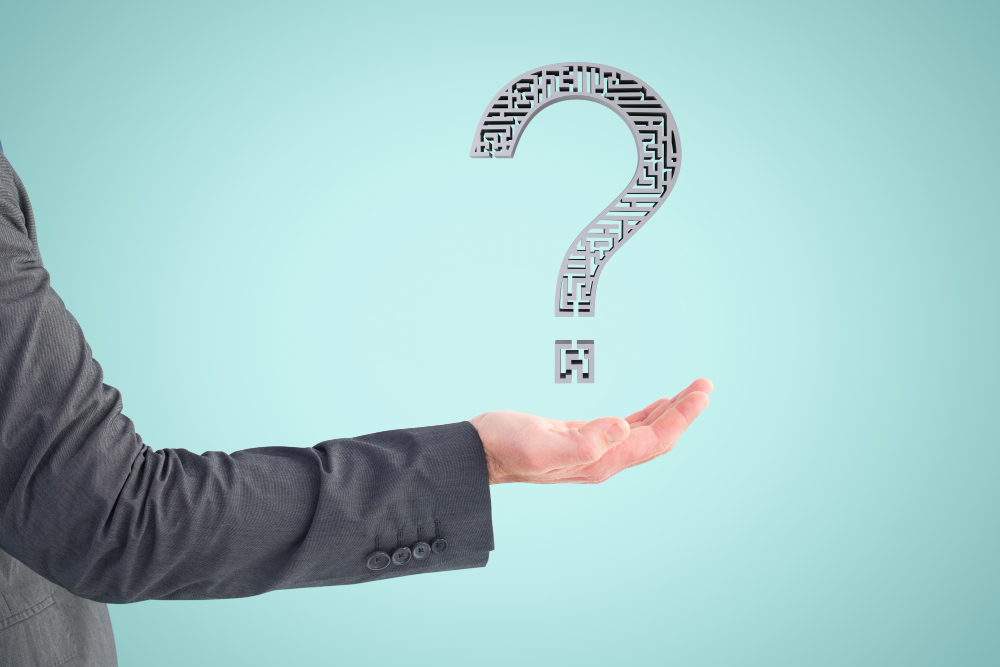 Questions are an inevitable part of running a home service business. Your clients have questions about your services and prices, while potential customers may have questions about how they can take advantage of the home services that you offer. 
By anticipating these frequently asked questions, you can easily answer them in the future with detailed responses. Having a comprehensive list of these questions and answers can help create more transparency for your home service business and make it easier for customers to make decisions about taking advantage of your services.
7. Utilize Influencer marketing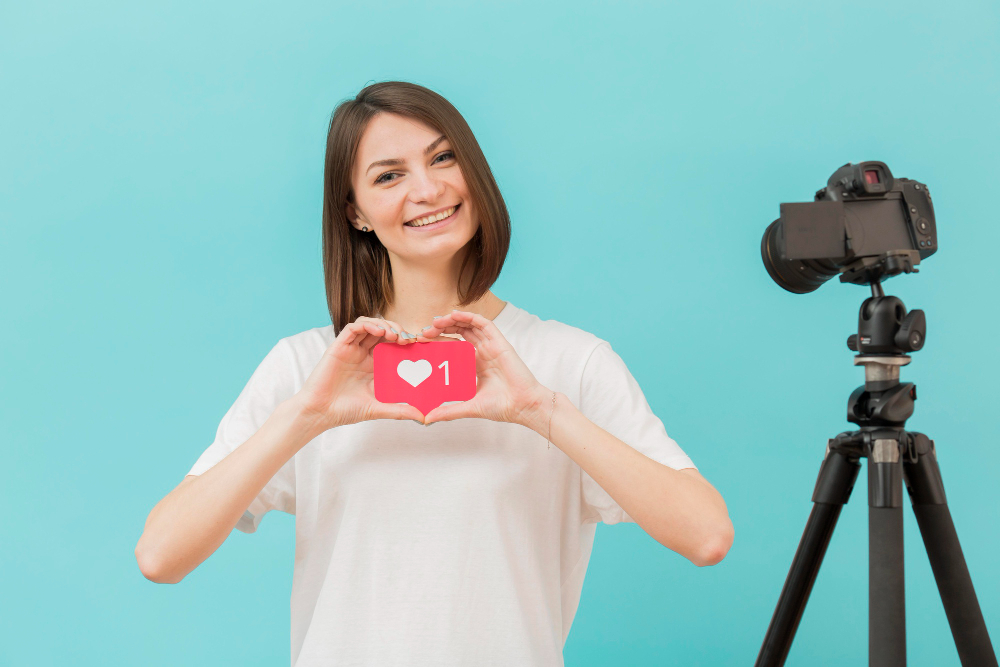 Home service businesses have been around for centuries. However, many are finding it difficult to stand out amongst the crowd and draw in prospective clients. With influencer marketing, home service companies can increase their visibility significantly. 
Utilizing influencers in the home improvement or DIY space helps to expand an organization's reach into new, untapped areas and boost brand awareness. Effective influencer strategies can lead to a deeper connection between current and potential customers by offering tips, tricks, insights, and tutorials related to the desired service. 
Moreover, influencers aligning with a home service business lend credibility within the industry, ultimately helping that business grow stronger and become more profitable. Investing in dedicated influencers who deliver high-quality content will prove to be beneficial for any home service business in the long run.
8. Create a referral program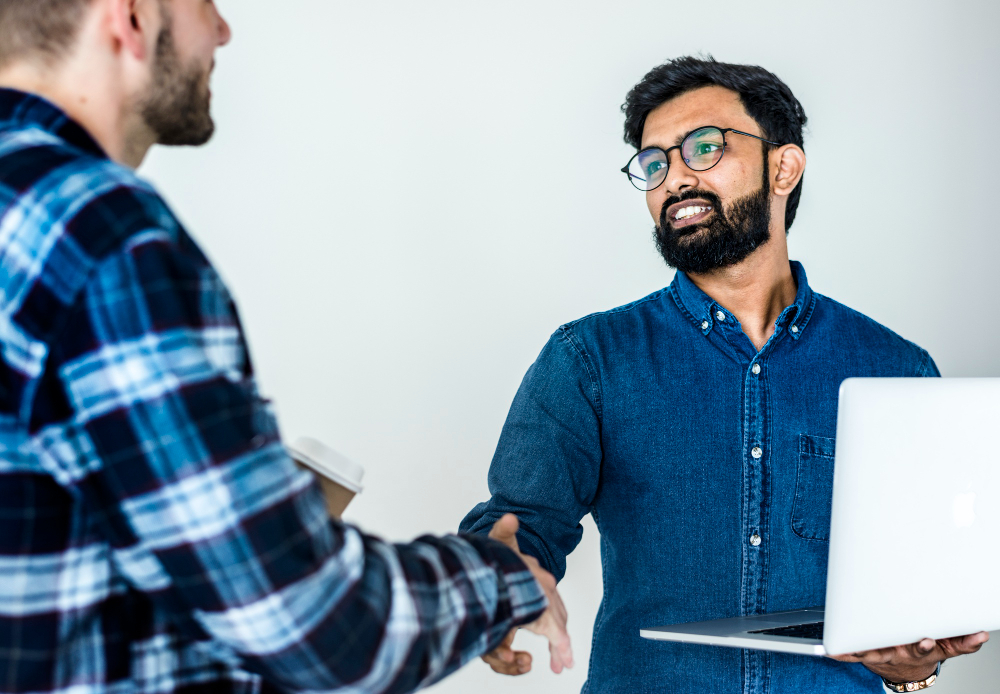 Creating a referral program is a great way to market your business, increase customer loyalty, and expand your customer base. It encourages existing customers to refer their friends and family in exchange for rewards or discounts, allowing you to expand your reach organically. 
By making referrals quick and easy for customers, as well as offering tangible benefits for both the referring customer and the referred friend or family member, you can unlock an entirely new stream of growth potential. 
With most customers saying they'd be likely to refer a friend or family member in exchange for a reward or discount, creating a referral program is an easy way to reap the rewards of word-of-mouth marketing without having to purchase ads at full price.
9. Optimize for search engines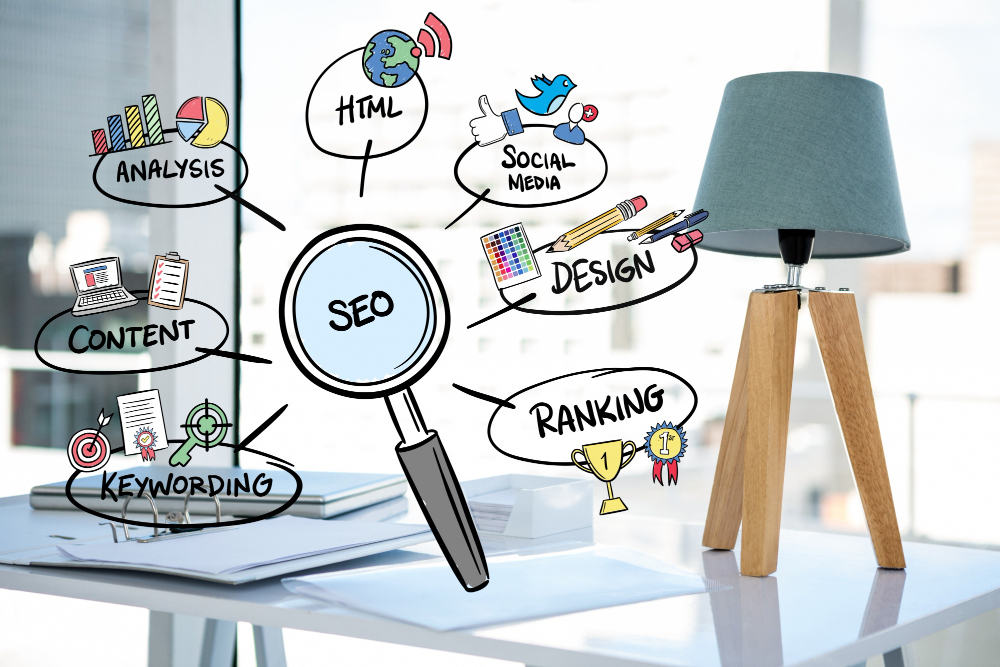 When it comes to drawing in customers, optimizing for search engines such as Google can give your company an edge. 
By making sure your website is optimized with certain relevant keywords and phrases, you are more likely to be seen by potential clients when they use a search engine. 
Creating content that is SEO friendly – like blog posts and articles – gives you more opportunities to appear near the top of search results. This can help draw in more people who may be in need of your home service business's signature skills and services. In summary, taking the time to optimize for search engines is essential for home service businesses looking to attract new customers.
Summary of how to do Content Marketing for Home Service Business
Content marketing is an excellent opportunity to spread the word about your home service business and reach potential customers who may otherwise have never heard of you. Whether it's through a blog, an Instagram post, or even something more creative such as video production for YouTube, content marketing gives you a chance to showcase what your company does best in a way that will connect with new customers.
If you're ready to get started but don't know where to begin or if the demands of a busy schedule make it difficult to focus, we can help. 
From outlining strategies and writing content to publishing and analyzing metrics, our team knows all the ins and outs of content marketing and can put our expertise to work for you so that your business can achieve success. Don't hesitate – take advantage of our services today and start seeing results!
Contentsly, Your Content Writing Partner 🤝
Say goodbye to boring and AI-generated, Get quality content with convert and rank.